A Revolutionary Application Package to Provide First-Principles Thermal Management Guide for Microchip Designs
An application package for thermal environment prediction in existing microchips under operating conditions and also informing future design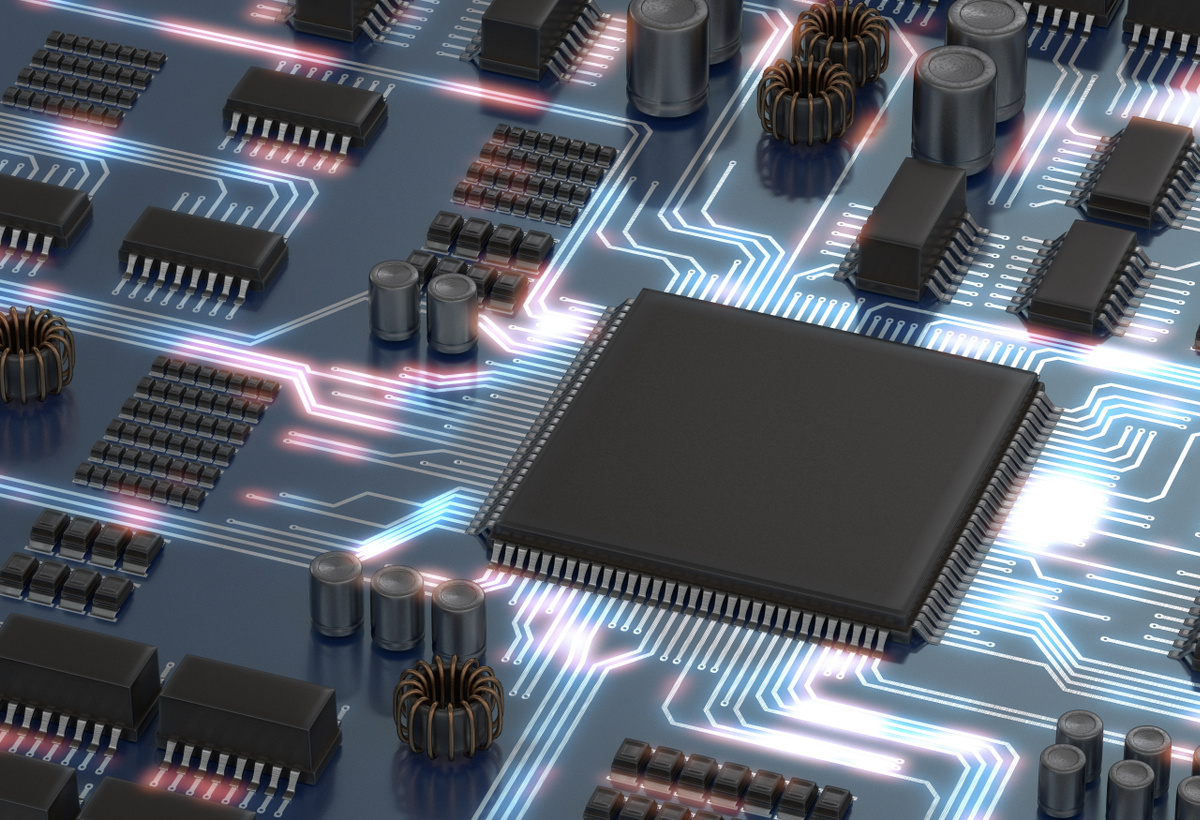 Background
Semiconductor technologies are essential to our national security, our economic competitiveness, and to our daily lives. Microprocessor driven applications are vital to virtually every sector of the economy, and the demand for faster and more energy efficient microprocessors continues to rise. In order to address this growing demand, the newest IBM innovation projects to host 50 billion transistors on a chip the size of a fingernail, utilizing the latest 2 nanometer (nm) nanosheet node technology. However, with increasing device density, scaling and extreme design points, microelectronics has hit a power wall: making thermal management a critical element in computing, wireless communications and high-power electronic chips and devices.
Technology Overview
There is an imminent need to devise strategies to control local thermal properties of microchips to optimize clock speed and other performance metrics. Researchers at the University of Colorado Boulder have developed a fundamentally new application package that combines first- principles physics models with machine learning (ML) techniques to predict the thermal environment in existing microchips under operating conditions, as well as inform design of future microchips with improved performance. This framework will predict local temperature fields in microchips with nanoscale resolution. The use of ML techniques help bypass computationally expensive analysis and accelerate the pace of discovery. Inserting physics awareness into the ML models allows the prediction of complex physical phenomenas and increase the robustness of the prediction.
Further Details:
Stage of Development
Technology Readiness Level (TRL): 4.