University of Colorado Boulder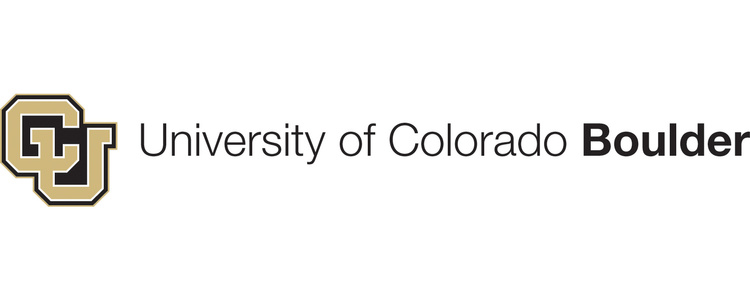 Overview:
As one of 34 U.S. public research institutions belonging to the prestigious Association of American Universities (AAU)—and the only member in the Rocky Mountain region—University of Colorado Boulder's (CU Boulder) goal is to directly affect Colorado communities through collaborative research, innovation and entrepreneurship. At CU Boulder, students, faculty and staff are provided with the tools they need to create a community of thinkers and doers who can benefit humanity locally, nationally and abroad.
Research:
Research at CU Boulder encompasses thousands of scholarly, scientific and creative endeavors at any given time, resulting in new knowledge, technologies and creative work that advance the economy, culture and health of Colorado, the nation and the world.
The Research & Innovation Office is focused on creating impact by cultivating and supporting collaboration, transformation and leadership. At the heart of this focus are the diverse contributions of a wide range of world-class experts—working together in new and innovative ways to accelerate ideas through the entire innovation lifecycle, from idea to impact.
Industry Partnerships:
Ranked as one of the nation's top 20 entrepreneurial universities and the #2 most innovative tech hub in the U.S., CU Boulder has granted 140 license and option agreements to businesses in the past five years from CU Boulder discoveries.
With expertise in patents, copyrights and licensing, the CU Boulder Tech Transfer Office helps translate discovery into impact through transparent, flexible, best practice intellectual property management services, and connect campus researchers with a variety of commercialization programs in the university and the community.