Promoting ATP Synthase Using Peptidoglycan Muropeptides
Microbiome research leads to the discovery of the first ATP synthase agonist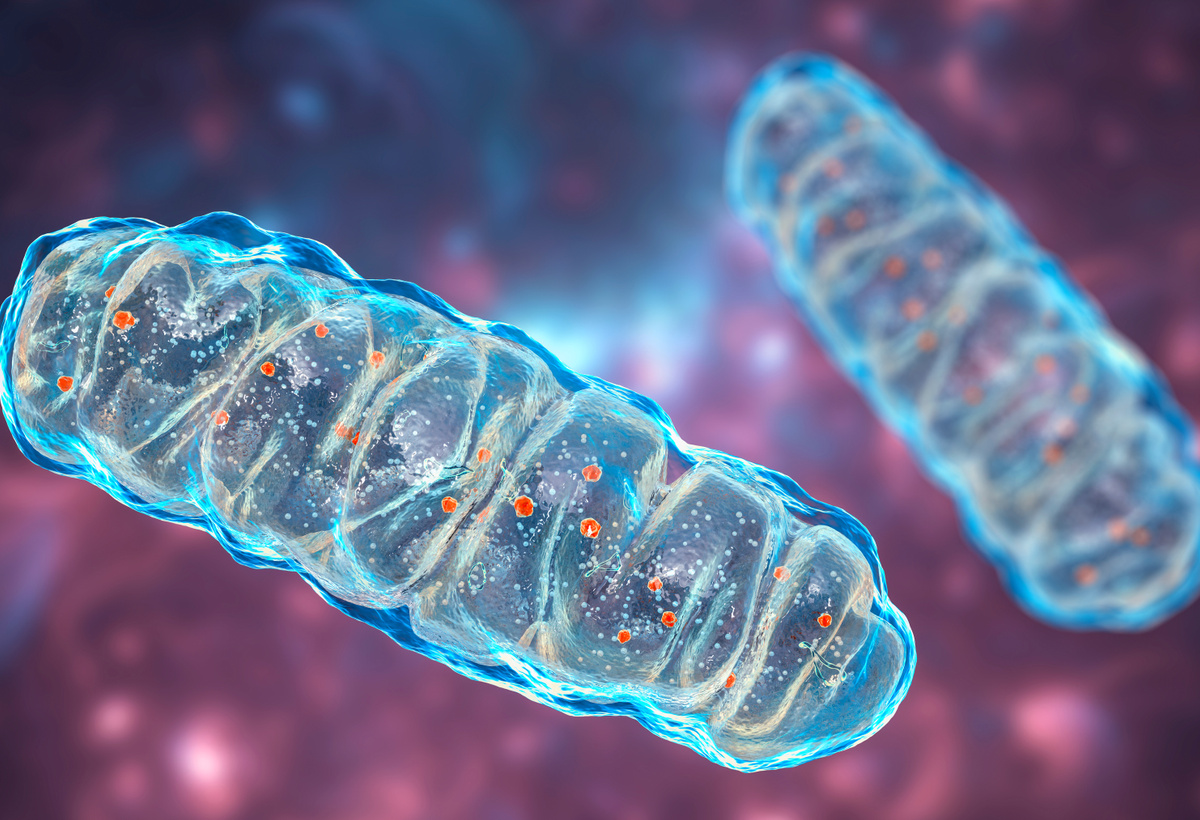 Background
Each year, about 1,000 to 4,000 children in the United States are born with a mitochondrial disease. Many of these diseases are tied to a deficiency in ATP synthase thought to be triggered by mutations in the mtDNA genes for ATP subunits. In addition to genetic mitochondrial diseases a variety of other conditions can lead to secondary mitochondrial disfunction including Alzheimer's, Muscular Dystrophy, ALS, Diabetes, and Cancer. There are currently no known treatments for secondary ATP deficiency or genetic mitochondrial diseases. Researchers at the University of Colorado have been investigating the symbiotic relationship between gut bacteria and the human body and may have uncovered the key to targeting ATP synthase deficiency.
Technology Overview
Through an unbiased genetic screen, researchers at the University of Colorado have discovered previously unknown beneficial roles of a breakdown product (muropeptides) of peptidoglycan from the bacterial cell wall to support mitochondrial homeostasis, development, and other functions in animals. It has been found that muropeptides execute their beneficial role by binding to and promoting the activity of ATP synthase. This was confirmed using both the nematode C. elegans and mammalian cultured cells as models. Such a role as the first chemical agonist of ATP synthase makes the molecule an excellent candidate for therapeutic use to treat a plethora of human diseases and illnesses related to defects or weaknesses in ATP synthase and mitochondrial activities. Preliminary research has been done to demonstrate the potential use of this molecule in treating human diseases related to ATP synthase deficiency. This research has found that supplementation with muropeptides effectively boosts ATP synthase activity and recovers the fitness in a cell line with a mutation in an ATP synthase subunit, that models the human disease Leigh syndrome. Such an enhancing function is expected to be even stronger in cells where low ATP synthase activity is due to some other defects.
Stage of Development
Technology Readiness Level (TRL): 3.
Preliminary research identified a molecule that may be an ATP synthase agonist. This was tested using nematode C. elegans and mammalian cultured cells as models. After promising results from these experiments a human genetic condition (Leigh Syndrome) was modelled and treated with the muropeptides. These results were also promising, and additional research into this molecule is ongoing.
Benefits
With no known treatments for mitochondrial diseases or ATP synthase deficiency, the use of muropeptides as an ATP agonist is a significant discovery. Recent advances in the understanding of the symbiotic relationship we have with our microbiome has opened up a new class of large molecule therapeutics that have yet to be fully understood or implemented.
Applications
Cancer Treatment
Neurodegenerative Disorders
Mitochondrial Diseases
Opportunity
The lab at CU Boulder is on the cutting edge of this research and is motivated to bring these novel therapeutics to market. They are seeking licensing partners (exclusive rights available) as well as sponsored research to help develop this research into viable therapeutics.
The motivated team of researchers at CU Boulder and an exciting new molecule that targets a condition with no known cures, provide a great opportunity for collaboration. The team hope you take the time to learn more about this research and appreciate any support offered in getting these potentially life changing therapeutics to market.
Seeking
Licensing
Seeking investment
Development partner