Co-treatment with Palbociclib and CDK2-specific Inhibitors to Suppress Tumor Adaptation to CDK2 Inhibitors
Characterization of the real-time response of cancer cells to small-molecule CDK2 inhibitors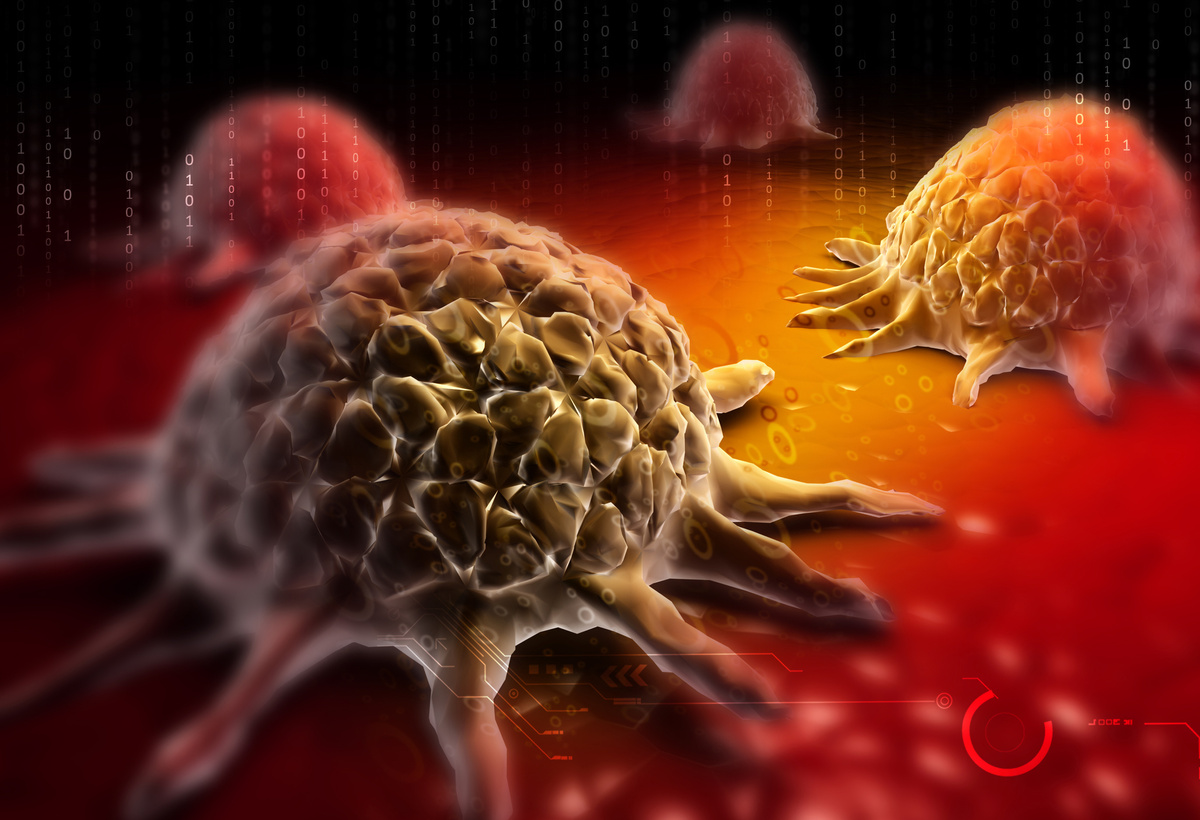 Background
CDK2 is a core component of the cell cycle that phosphorylates a variety of substrates to drive entry into and progression through the cell cycle. CDK2 is hyper-activated in a variety of cancers and is, therefore, an attractive therapeutic target. CDK2 inhibition leads to rapid and dramatic loss of substrate phosphorylation, but unexpectedly, CDK2 activity and substrate phosphorylation rebound within several hours in a remarkable display of drug adaptation.
Technology Overview
In collaboration with Pfizer Inc., researchers at the University of Colorado Boulder used their unique skills in single-cell time-lapse microscopy and cell tracking to characterize the real-time response of cancer cells to small-molecule CDK2 inhibitors. The team discovered that cells initially respond to CDK2 inhibition, but CDK2 activity, substrate phosphorylation, and cell-cycle progression rebound within a few hours. The team then discovered that co-inhibition with a CDK4/6 inhibitor blocks this rebound in CDK2 activity and thereby blocks cell proliferation. The present invention provides a method for more effectively treating cancer by administering a CDK2 inhibitor together with a CDK4/6 inhibitor.
Stage of Development
Technology Readiness Level (TRL) 4.
Benefits
CDK2 inhibitors are in development at several major pharma companies for the treatment of cancer. While CDK2 inhibitors are still in clinical trials, several CDK4/6 inhibitors are already FDA-approved and available for combination therapy with CDK2 inhibitors. The newly discovered plasticity between CDK2 and CDK4/6 indicates that successful treatment of relevant tumors may require combination treatment with both CDK4/6 and CDK2 inhibitors.
Patents